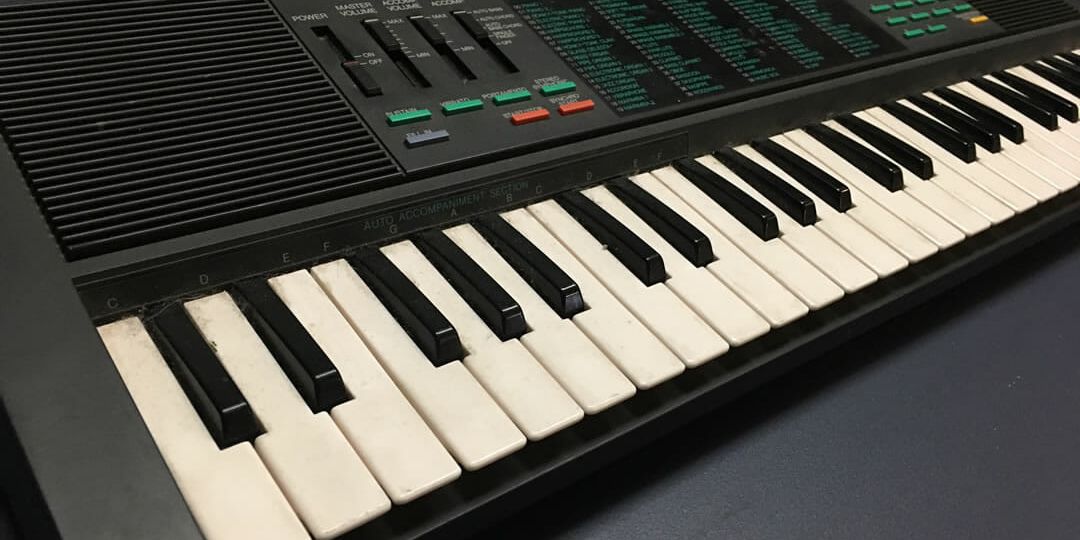 Over the holidays, I discovered an old project I started as a kid almost 20 years ago-
Over 600+ megabytes of vintage toy keyboard sample loops.
As some background, I saved up my money from working after school at White Castle (a dangerously delicious burger chain) to buy a Sound Blaster 16 card. It was thrilling. The Sound Blaster transformed my family's Windows 95 machine into a futuristic recording studio. Thus, my dreams of working in the music tech industry were alive and well. (I'm still working on that dream).
I used this "state-of-the-art" technology to record all the toy keyboards I owned. Then, I spent weeks editing the loops using a shareware program called "Cool Edit".
One of the hundreds of free loops included:

These sounds have never seen the light of day. Until now…
10X Platinum Producer, Bolo Da Producer makes a beat with these free samples
Features:
AudioKit has released a new free and open-source collection of over 800+ free original loops of vintage Casio and Yamaha toy keyboards.
This free sample pack includes over 600+ MB of tempo-labeled loops and individual drum hits of 1990s Yamaha PSS, PSR, and Casio MT keyboards. For full retro-sound authenticity, the samples were lovingly recorded through a Sound Blaster 16-bit soundcard and processed and mangled using '90s computer sound editors.
Tempo-labeled loops of vintage Yamaha PSS, PSR and Casio MT keyboards.
Recorded Lo-Fi through a Sound Blaster card.
Sounds Processed and Mangled using 1990s Computer Technology
600+ Megabytes of 16-bit, 44.1k wav files
800+ Original Open-source and Royalty Free samples
These are the sounds millions of people heard as their first venture into "Electronic Music. These are the blips, beeps, and crude instrument renditions from the cheap electronic keyboards we grew up with. Even though they were dismissed as just "Toys, their sounds have a unique quality that will ruin add character to any mix.
Sound Demos:
Demo 1

Demo 2

Demo 3

Demo 4

Demo 5

Demo 6

Download: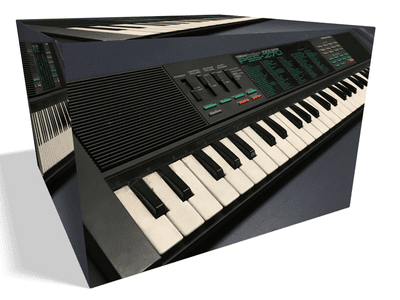 Individual Sounds on Github:
https://github.com/analogcode/toykeyboards
You are completely free to use these samples as part of your own original commercial and private compositions. I'm releasing these samples as MIT open-source. Meaning, you can do whatever you want with these sounds.
The drums are cool. Some of the tonal loops are slightly off-time. But, all-in-all, these sounds are perfect for chopping up into a sampler. Who knows… You may find a hidden gem in these. Enjoy,